Shopify & Shopify Plus Store Builds
Shopify Custom Store Design & Builds
Combining creative and engaging design with the very best Shopify development, we design and build custom Shopify stores with your brand at core. We are an expert Shopify partner agency partnering with merchants to craft Shopify stores built with performance in mind. We consider every step of the customer journey and apply strategic knowledge to maximise conversions, average order value and life time value. Let's start a new growth-centric store designed to engage your customers today.
Shopify Plus Agency
Enterprise Level Ecommerce With Shopify Plus
We are a Shopify Plus agency with a wealth of Shopify Plus specific experience. Whether you are upgrading to Shopify Plus or migrating from an alternative platform, our expertise consults merchants to leverage it's full potential.
Shopify Custom App Agency
Shopify App Development
Our expert Shopify App development team combines a wealth of experience in extending the functionality of your Shopify store with a bespoke and custom Shopify app. Our Shopify app design and development services are great for when you can't find the functionality you require on Shopify's comprehensive library of apps.
Headless Shopify Agency
Headless Ecommerce & Shopify
We offer robust, reliable headless Shopify ecommerce stores that decouple the front-end customer experience but still leverage the power of Shopify's backend admin. We leverage leading approaches and incorporate the power of Shopify's very own Hydrogen framework.
Monthly Shopify Support Retainer
Growth & Support Memberships
Our memberships are built specifically for merchants who require monthly support with an existing store alongside strategic roadmaps and audits. Access our entire team's skills from design, development, day-to-day technical support, and strategic growth from one membership plan.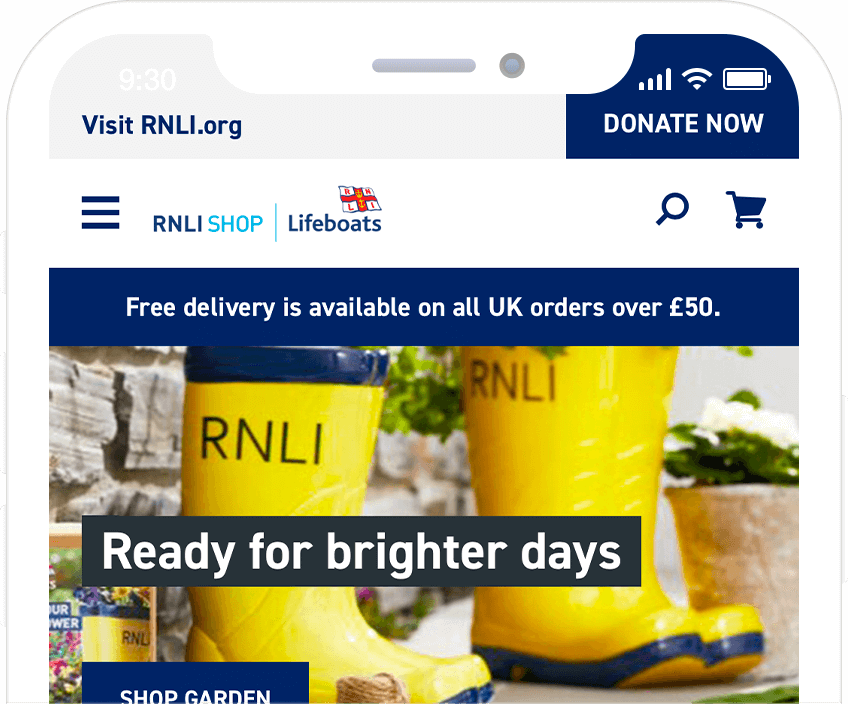 Shopify Migration Agency
Shopify Migrations & Replatforming
Charle is a trusted and experienced Shopify migration agency. We support our merchants to migrate or replatform from Magento, WooCommerce, BigCommerce, and more to Shopify or Shopify Plus. Replatforming to Shopify requires expert knowledge, our Shopify migration services are seamless and efficient, allowing you to replatform to Shopify safely & strategically.
Global expansion and international Shopify strategy
Internationalisation
As an expert Shopify Plus agency we offer specialised internationalisation services, including support and optimisation when you need it on your journey to go global. As a Shopify Plus agency, we have developed a wealth of knowledge in the industry allowing us to help brands make the most strategic and profitable ecommerce decisions.