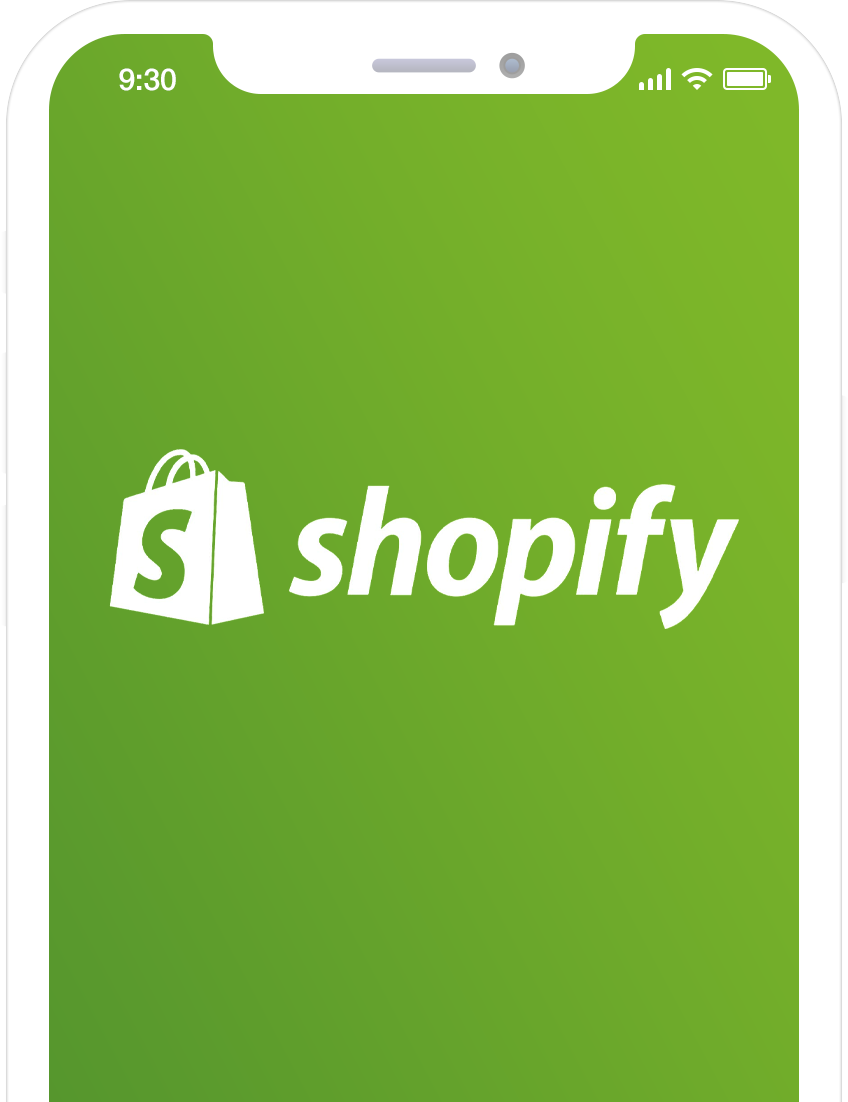 Why choose a monthly Shopify support & maintenance plan?
Creating new page templates, adding new features, fixing bugs and more are all part of growing a successful ecommerce store. The initial build of a store allows the core pages of your website to be created however a maintenance and support plan from an expert Shopify agency can give you designers, developers and marketeers on hand every month to keep improving thereafter. We offer the ultimate monthly Shopify support retainer known as our 'memberships'. Charle memberships offer flexible hours every month that can be used to support merchants with all of our services. We always say - "an ecommerce store should always be a strategy, never a one-off project".
The benefits of a Shopify support and maintenance plan.
Although Shopify stores offer a great degree of customisability without any coding knowledge needed via the Shopify dashboard, there are often changes, bugs, new pages and features you'll want to add that just cannot be done without a Shopify expert. Our Shopify support and maintenance plans allow you to have an entire expert team on hand for your business, every month. Whether it is bug fixes, design changes, launching new features or optimising your website for speed and conversions, Charle memberships support Shopify merchants every step of the way.
Click here
to learn more about our flexible monthly membership support plans.
New Shopify Store Features
There are hundreds of amazing features that can maximise engagement, sales and conversions on your Shopify store. Use your support and maintenance plan to roll out new features on your store every month. Examples include loyalty schemes, subscriptions, intelligent search, upselling and more!
New Page Designs
The world wide web is becoming more and more competitive, we know statistically the more aesthetic a web page looks the more likely customers are to convert. Use a monthly Shopify support and maintenace plan to roll out new page templates, designs and even improve user-jouneys throughout your store.
Technical Optimisation
Optimising the code of a website can help improve site speed, accesibility and even help you rank higher on Google. We use manual theme code reviews, Google lighthouse reports and more to identify areas to improve, use your support and maintenance membership to keep your store running at optimum effectiveness.
Day-to-day Technical Support
We understand that ecommerce can be a challenge and having support when you need it is vital when growing a store. Although Shopify offer 24/7 customer support via live chat and phone, they cannot advise on issues or requests that relate to custom development. Rest assure our team advise on everything and anything relating to your Shopify store including bespoke code queries.
Strategic Consultation & Growth
Sometimes just having a team on hand to design, develop and deliver killer changes to your store isn't enough and you may want to consider the need for an expert team to advise the best course of action to improve your store before moving forwards. Our growth plans offer a quarterly audit and roadmap to work with merchants to identify key areas of improvements, what's more we'll deliver the roadmap alongside your dedicated growth manager too. Our growth plan memberships offer the highest level of consultation and monthly support.
Shopify SEO and Email Marketing
Our
memberships
not only offer design and development for your Shopify store but also SEO and email marketing services too. Our team will work with you to deliver a strategy to rank higher and engage more customers. You can learn more about these services on our
memberships
page.
Looking for Shopify monthly support and maintenance services? Get In Touch!