Case Study
Lauren Evie
Wordpress Development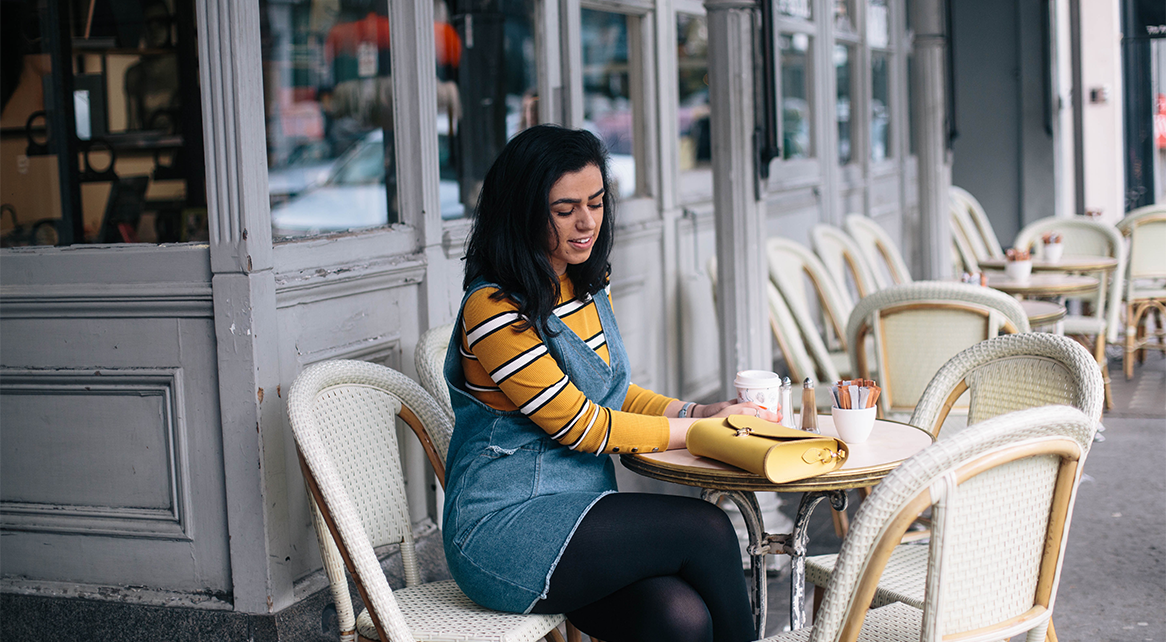 Project Brief
Lauren is an up & coming book and lifestyle blogger writing about her everyday experiences. Content topics ranging from fashion to mental health, Lauren's blog is steadily building a considerable following and Lauren is making traction within the online community. Not disimilar to other bloggers, Lauren needed a contemporary, fun & professional identity & blog design to scream her personality.

The blogging community is growing at a relentless rate, so providing a blog design that is different and exciting was at the center of the project strategy. Competition was high, our challenge was to create Lauren a platform where she can grow her content and brand whilst showcasing her identity.

Lauren's previous website was a standard preset theme meaning her brand was not unique or different. We worked closely with Lauren to gain a true understanding of the message she wanted to portray and created a theme that not only sold her content but her principles and personality.


The Outcome