Case Study
Another Space
Brand Strategy & Digital Content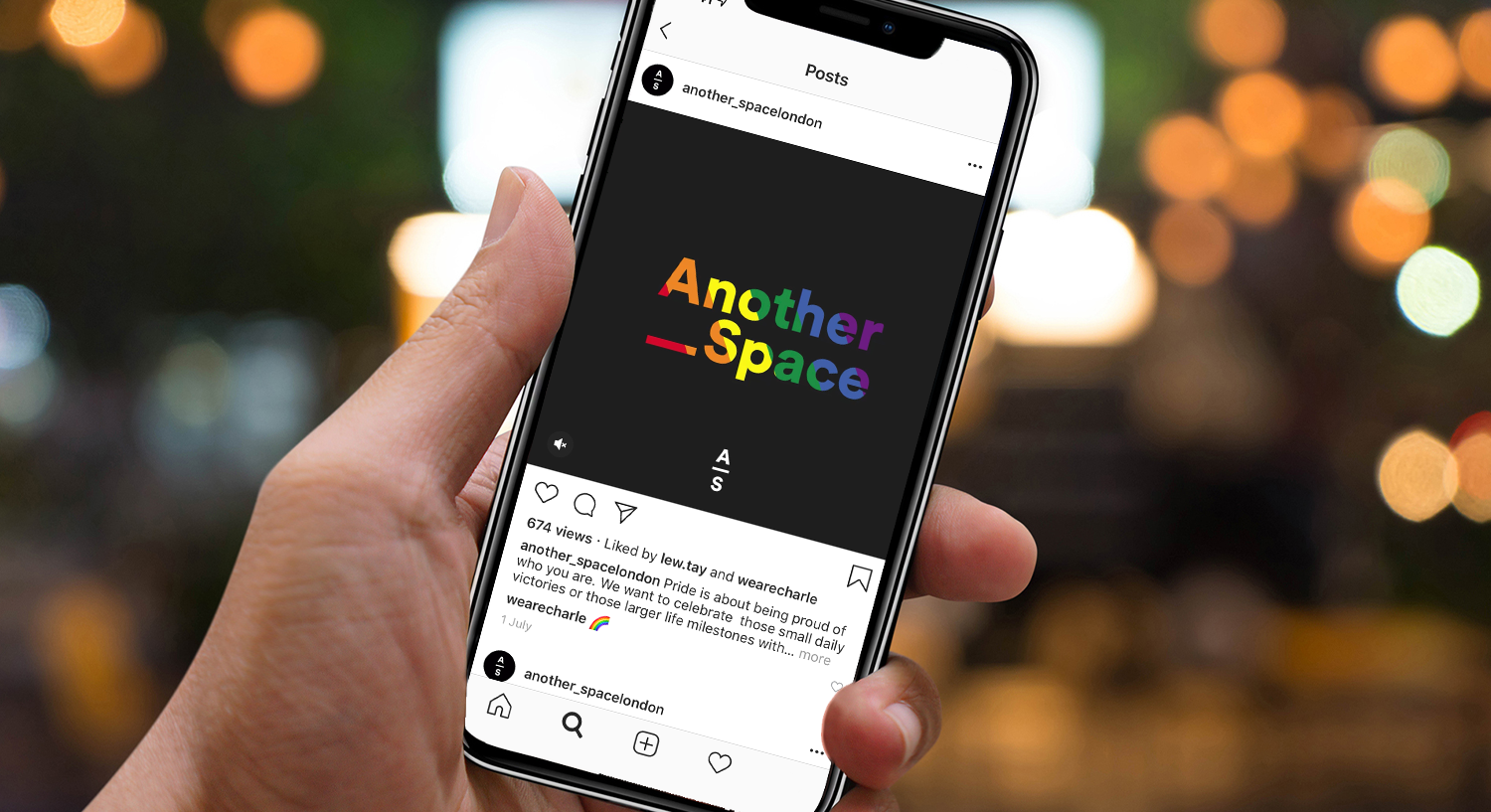 Project Brief
Another Space is a family of two leading boutique fitness studios in central London offering modern and high energy classes with no memberships or joining fees. With an already well-developed brand identity, Another Space showcase clean & minimalist design; both online & offline. Our role was to consult, design & execute the brand to the next level.
The boutique gym offer a multitude of promotions & events however have found it challenging to market them all independently whilst maintaining brand continuity. Strong logos, awesome photography & consistent branding was already in place. Our role was to find a way to promote additional events in a strong & recognisable way.
Follow
@another_spacelondon
to see the digital content unfold.
Our Work