As Featured in
Yahoo Finance
We are also recognized as a
Top 25 Enterprise Logo Design & Branding Agency
on DesignRush.
We are over the moon to be recommended as one of DesignRush's top e-commerce web development agencies from around the world. It is such an honour to be credited for the continued commitment to our web design and web development services that we offer as an agency in London & to our global clients. The listing has since been featured by
ABC news
in Los Angeles and
Yahoo Finance
globally.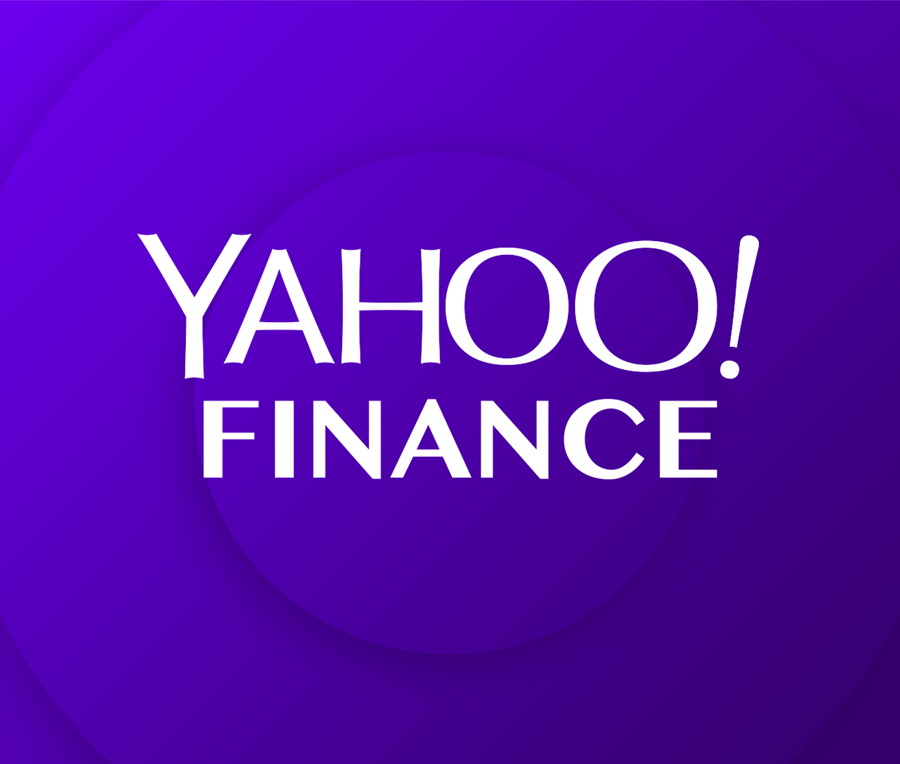 We pride our bespoke tailored website design, website development and web e-commerce services. We work closely with our clients to truly understand the requirements of the project in order to suggest a suitable platform to develop a fully function website, designed from scratch. We are experienced with Wordpress, Shopify & other e-commerce web development platforms. The world of e-commerce websites is a vast arena with various options and decisions to be made. Our vast experience in the field of e-commerce website development means we are a great asset to have on board to launch a sucessful web design or web development project.
We are an London based agency who truly cares about the bespoke, tailored and highly skilled services we provide. We recently launched Panda Packaging's e-commerce website, designed & developed from scratch - the website is operating to it's full potential.
Click here
to see the full website development project case study.
Click here
to read the full article featured by Yahoo Finance
Need help with your e-commerce website, development or branding identity? Get in touch, we'd love to help!
Follow our journey on social media -
@weareCharle