"Sometimes you have to take a leap of faith, right?"
Freelancing as a web developer for as long as I can remember, I've always been amazed by the power of insightful design and marketing. My passion obviously lead me to spending the last 4 years training, qualifying and working as a paramedic for one of the worlds busiest ambulance services . . . .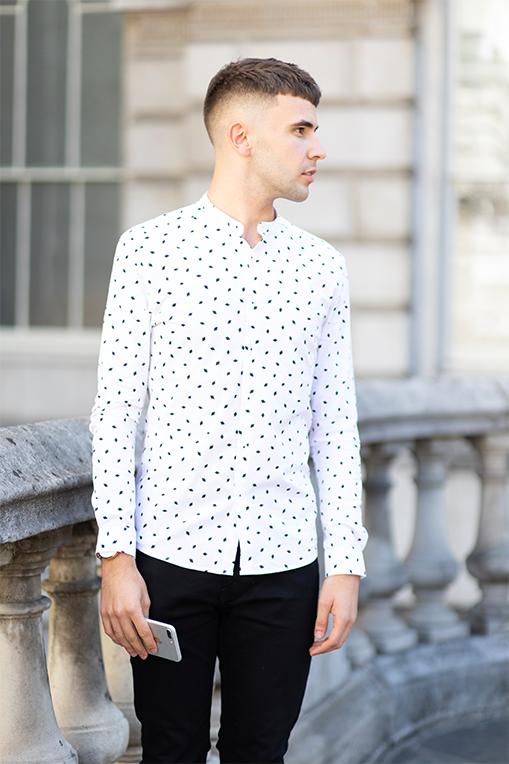 Okay, maybe not the not most common resumes of someone launching an agency to transform brands digital presence but I think it's the best work experience anyone can have. I've worked with nearly every demographic that exists, it's amazing how much you learn about the human race attending their emergency calls day and night.
Although I do not regret serving frontline emergency care, when your stomach says follow your passion - sometimes you have to take a leap of faith, right? My decision was made, I handed in my letter of resignation for the profession I'd invested a degree and nearly half a decade into .... Charle was born. I've spent the past 9 months planning and fine tuning my strategy to launch a digital agency. I am an ambitious guy with an eye for design, I knew my service had to be different. I didn't want to be "another web design company" - I certainly didn't want to be a conveyor belt of websites.
I launched Charle to be an intimate, thoughtful agency providing multi-discipline services to up and coming, ambitious brands. We don't just make website, we don't just run adverts and we don't just design logos! We facilitate the growth of brands through intelligent, cutting-edge and outside-the-box digital services. We are a team of straight talking digital experts who develop close relationships with our clients. We work collaboratively to accelerate brands, disrupt industries and develop meaningful solutions. We are new, we are experienced and we are ready to supercharge your brand or project.
Follow our journey on social media -
@weareCharle